We are Fuzhou Hengsheng Hardware Co., Ltd., we are manufacturer of hose couplings, fittings and accessories, such as camlock couplings, air couplings, etc. as per the following photo.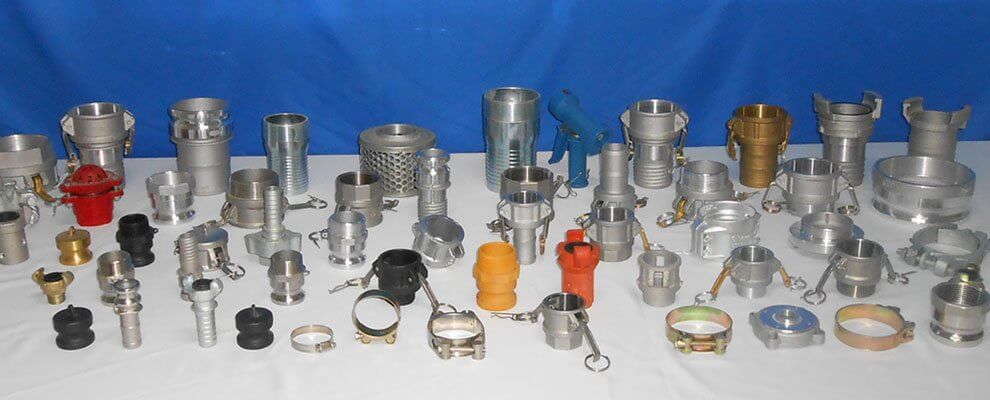 Our factory just moved to Jiangxi Province in August, 2018. The following is the whole view of our factory.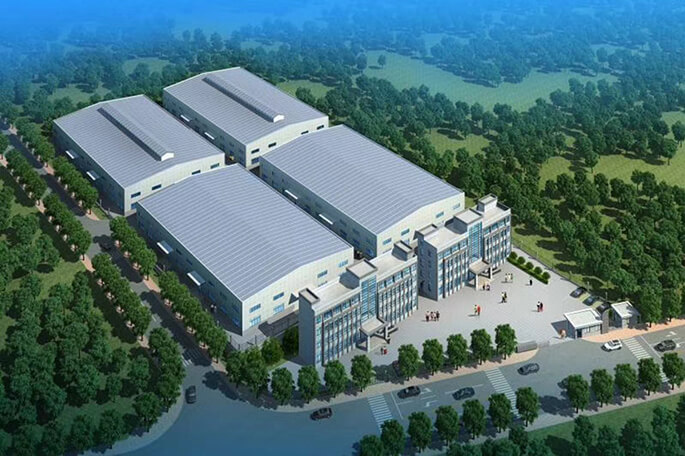 Our four factory building near finished.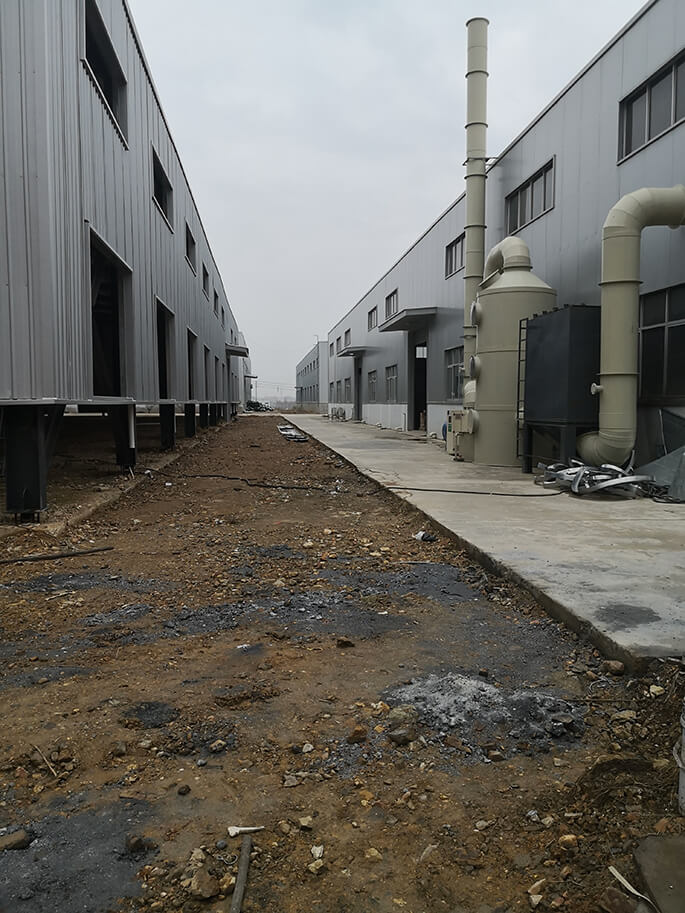 The following is the machining workshop.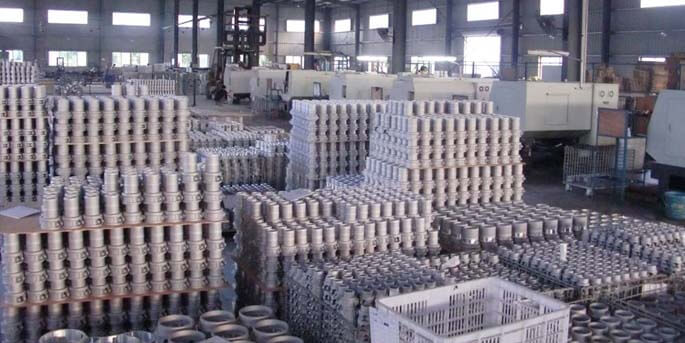 Finished products warehouse.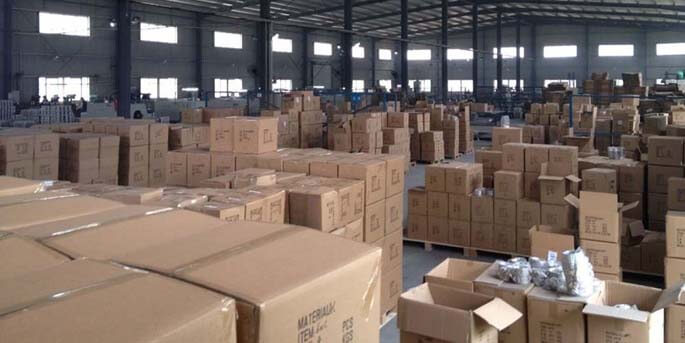 Our casting workshop, we produce from casting to finished products.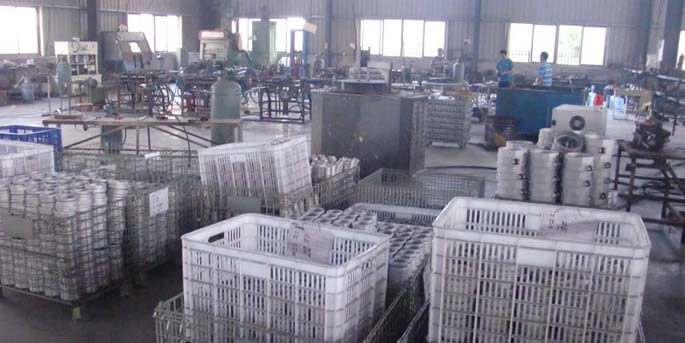 Our casting warehouse.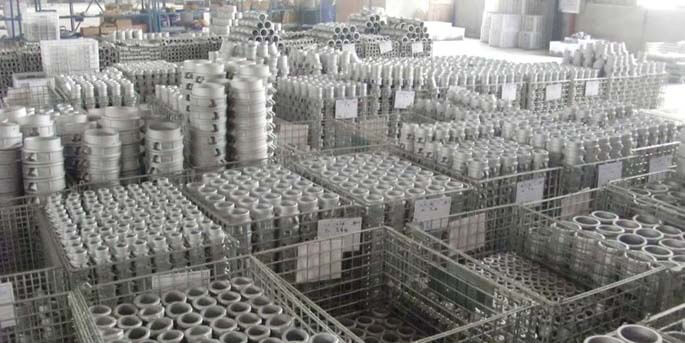 Sample room.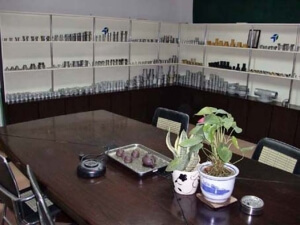 Stainless steel camlock coupling moulds.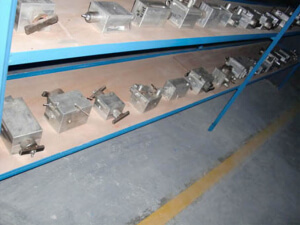 Aluminum camlock couplnig moulds.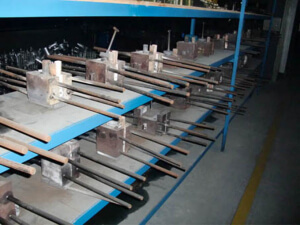 Machining Process.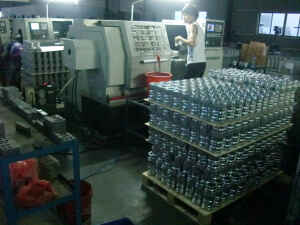 You are welcome to visit our factory.