In Aug. 2017, we have bought a land of 20,000 square meters in Jiangxi Province, and built our new factory, we moved our Fuzhou factory facility to our new factory at Aug.2018. The following is the whole view of our Jiangxi Factory.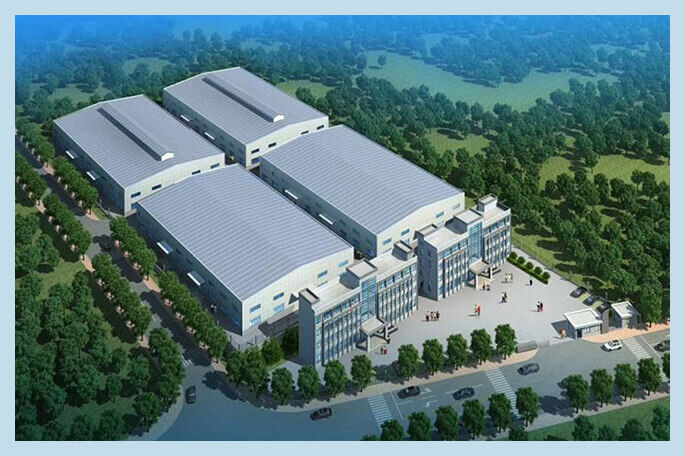 Four factory buildings.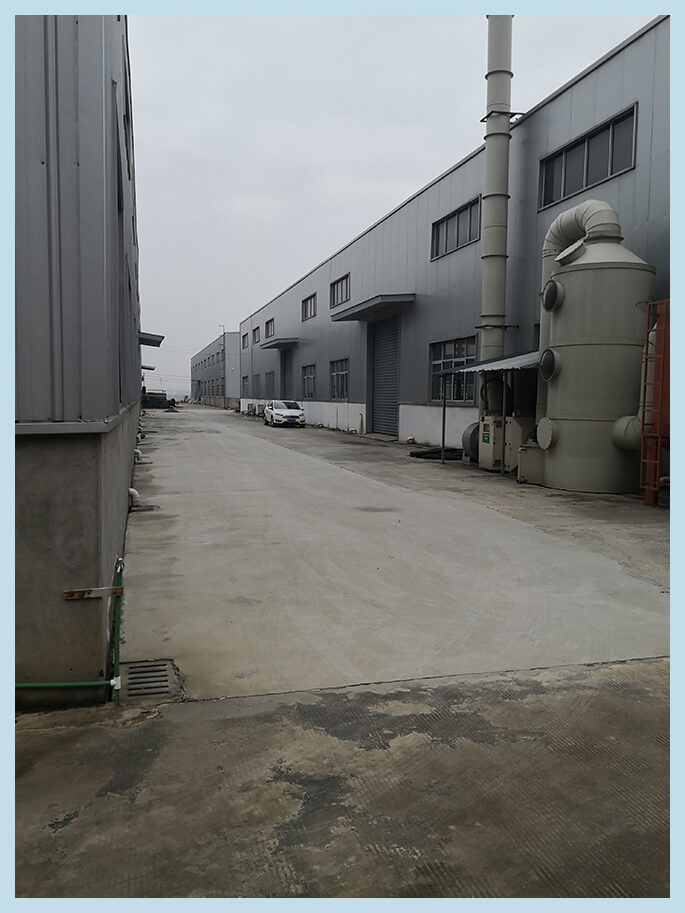 In Oct.2015, The factory moved to Zhanbei Rd., Yexia Industrial Zone, Fuzhou. The following is the photo of our sales and production team.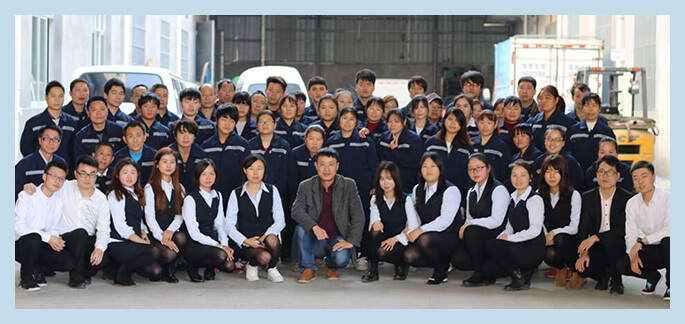 In Aug. 2012, due to the quick increase of the sales of the company, a fully owned sub-company Fuqing Hengfeng Precision Machinery Co.,Ltd. was established as our new manufacturing base, which produce from casting to finished products.
Fuqing Hengfeng Factory Photos: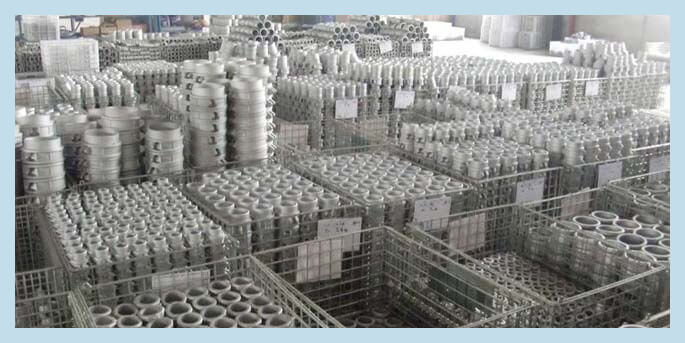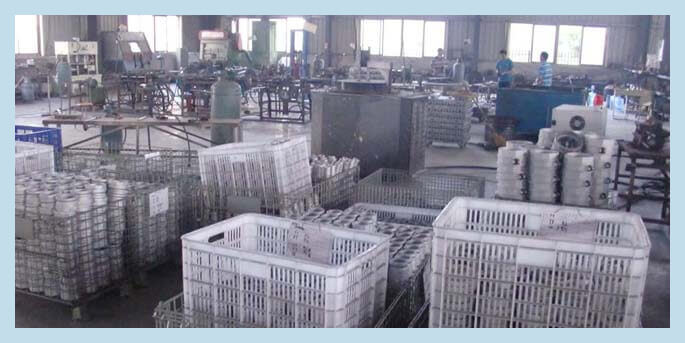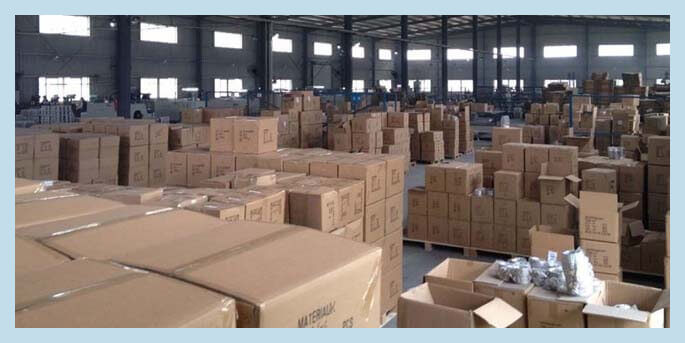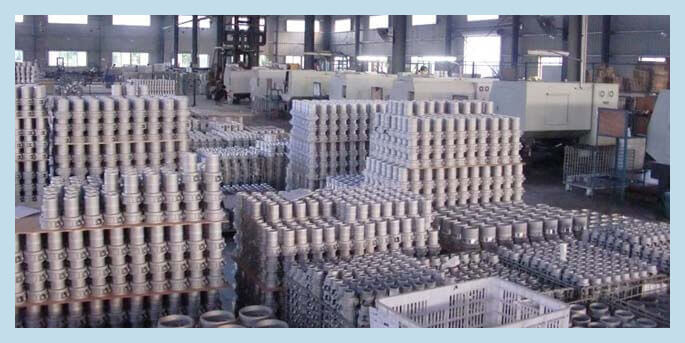 In October 2009, Hengsheng Hardware was ISO9001:2008 certified.
In February 2009, Fuzhou Hengsheng Hardware Co., Ltd. was established in Fuzhou City, mainly manufacturing camlock coupling, KC Nipple, hose mender and other SS, steel and iron products.
Fuzhou Hengsheng factory building (2009 to 2011)