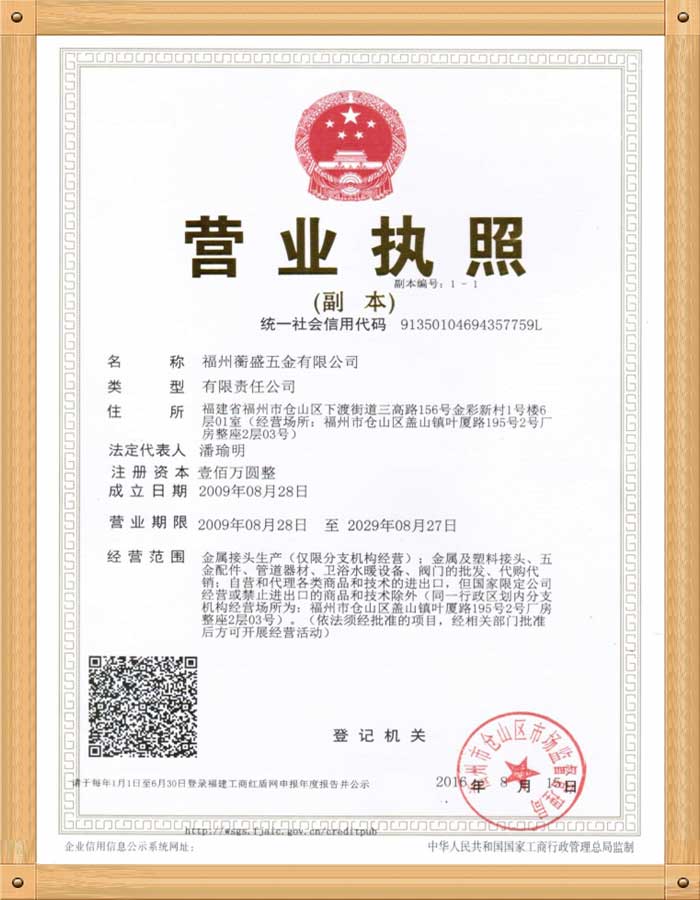 Business licence of Fuzhou Hengsheng Hardware Co.,Ltd.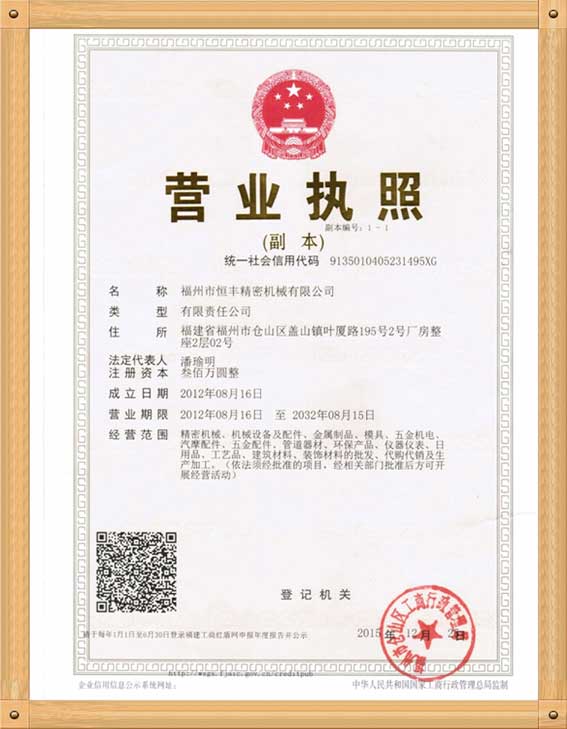 Business licence of Fuzhou Hengfeng Machinery Co., Ltd.(Totally owned by Fuzhou Hengsheng)


We are ISO9001 certified since 2009, and we are in-spot inspected by SGS (Made-In-China.com) in 2012.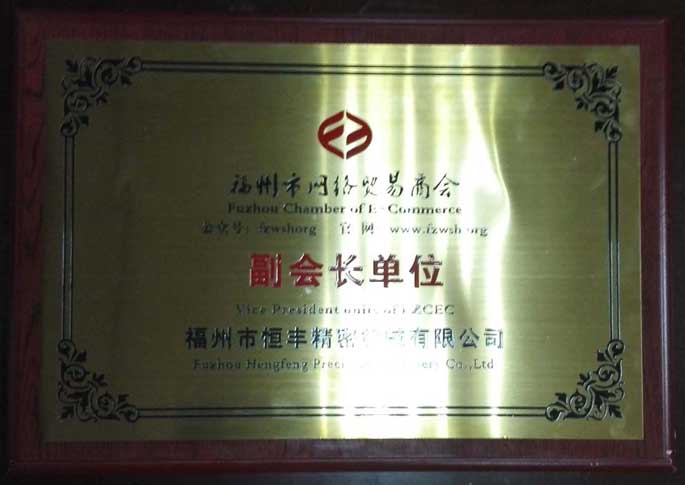 We are elected as the Vice President Unit of Fuzhou Chamber of E-commerce.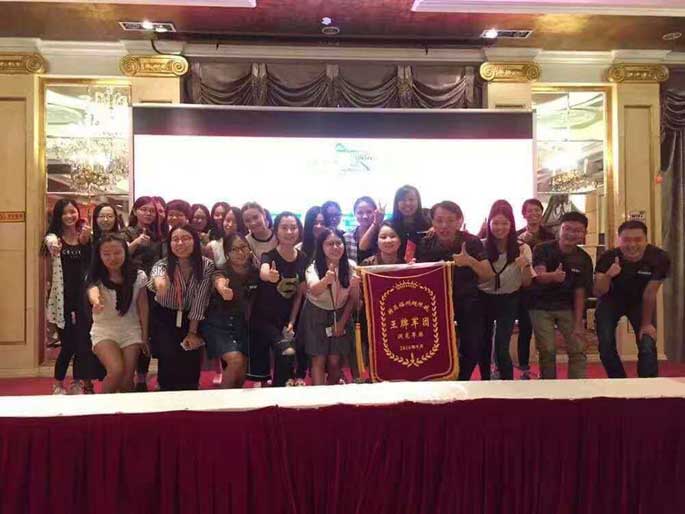 We won ACE legion and many other awards during the campaign of more than 60 companies held by Alibaba.