We have bought a 20,000 square meters land in year 2017, and build our new factory in year 2018. We have moved our production facility to our new factory in August, 2018. Welcome to visit our new factory.
Our production capacity have been increased much.
Our main products are:
Camlock coupling, Composite hose coupling, Firefighting, DIN standard, Hose clamp, Air coupling, Steam and interlock, Bauer coupling | Layflat hoses | Miscellaneous | Tailor-made products
The whole factory view.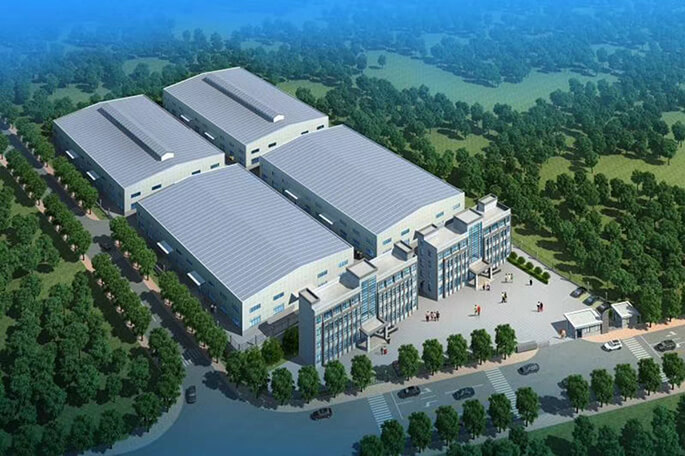 Office building.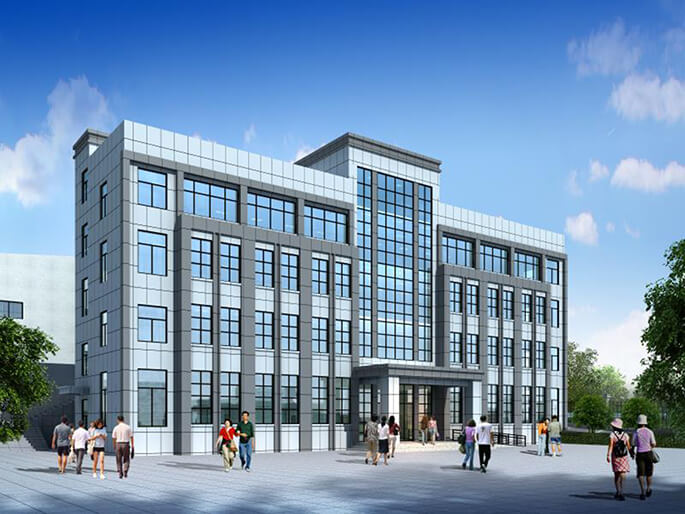 The first factory building in contruction.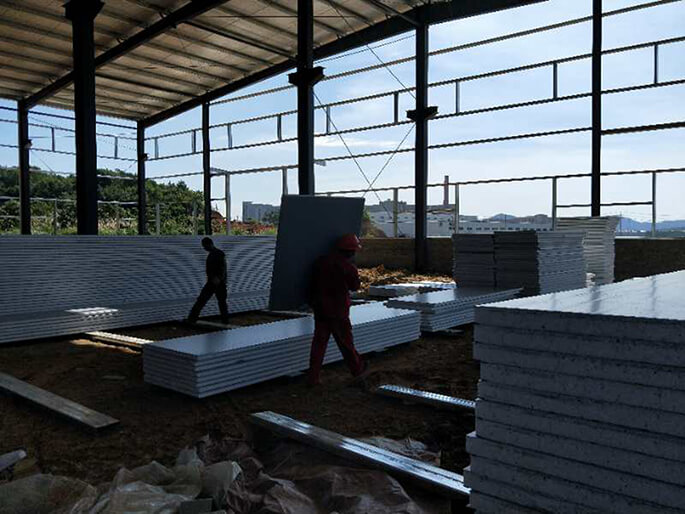 The first factory building fininshed.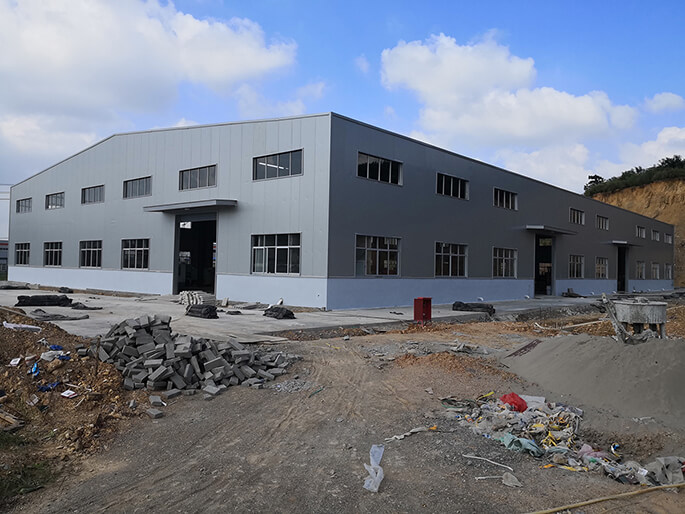 The second and third factory building in construction.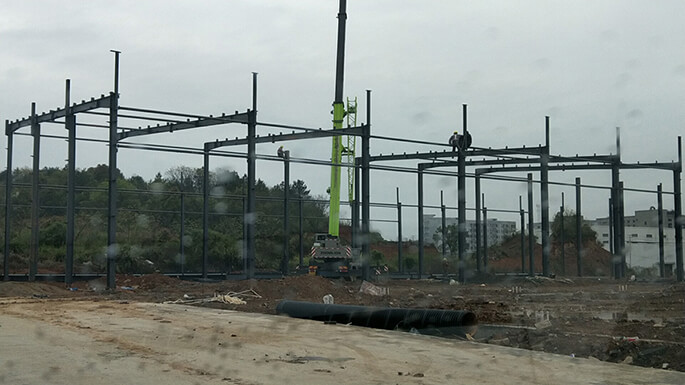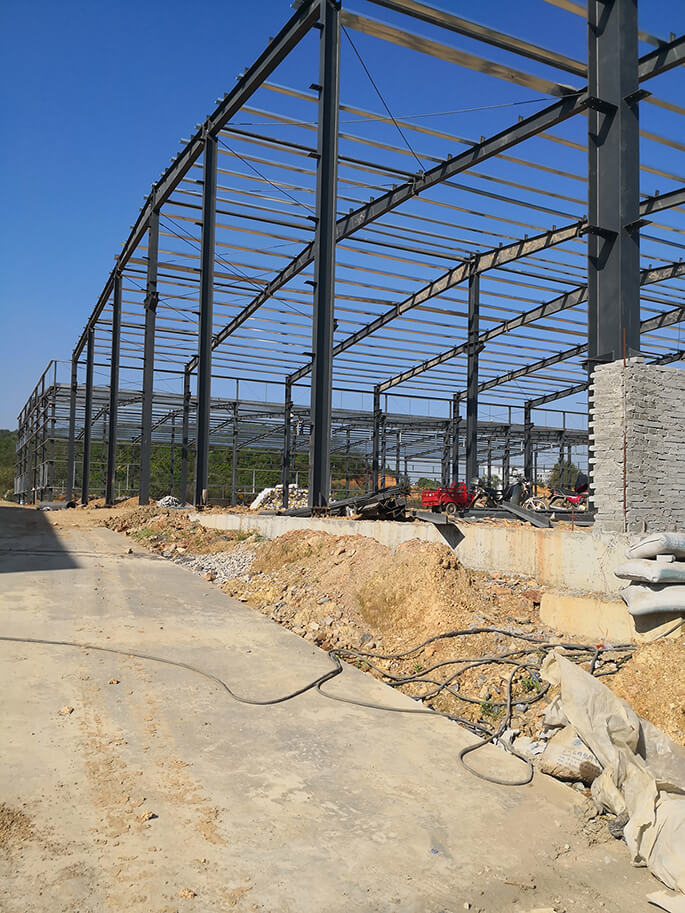 Four factory buildings nearly finished.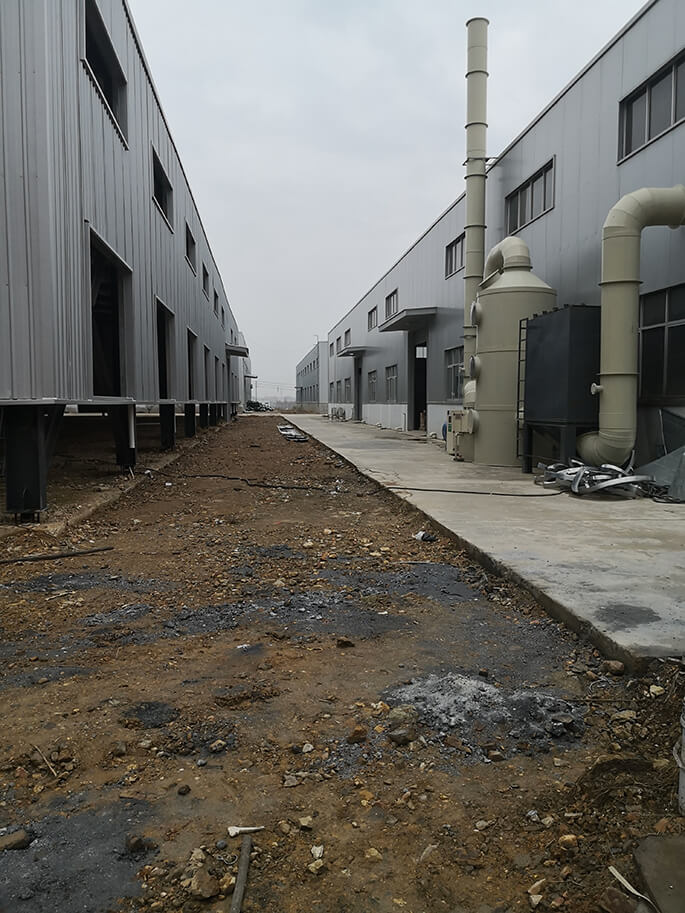 Buy another four CNC machines to expand our production capacity.