Whipcheck safety cable
To prevent serious injury due to hose or coupling failure, add a Whip Check at each hose connection and from equipment to hose. Install in the fully extended position (no slack) for proper safety assurance.
Material: Stainless steel, Steel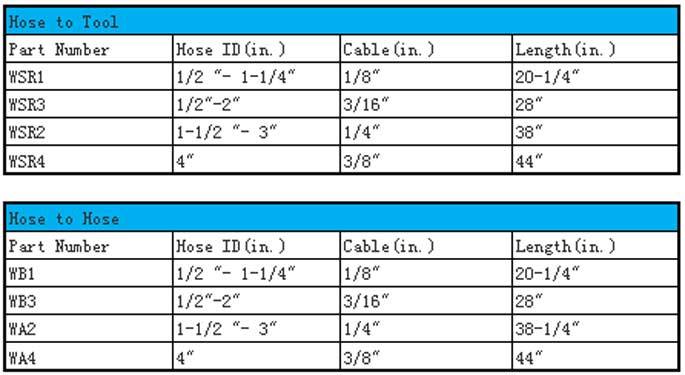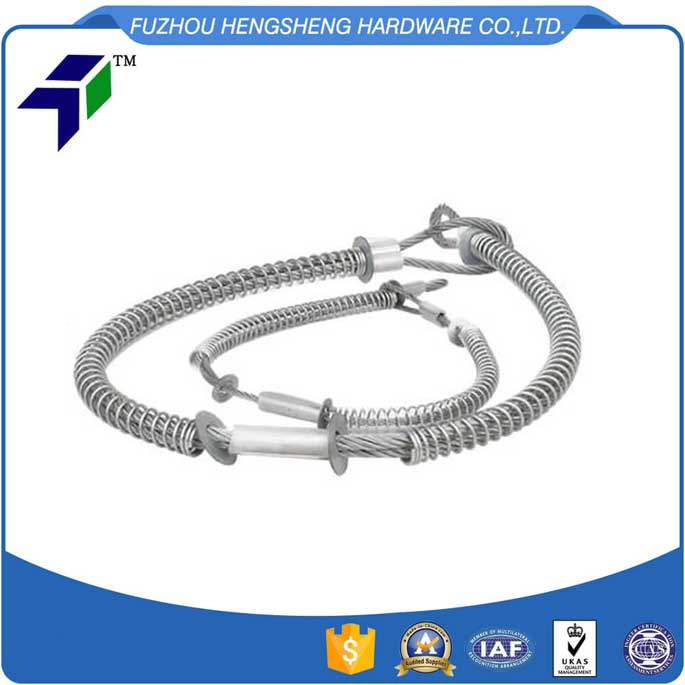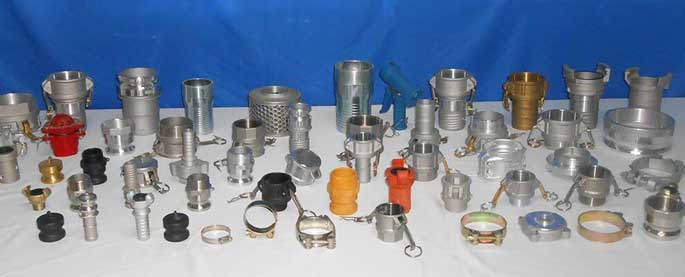 1. Competitive prices
We have our own foundry with machining, assembling, testing all together, we are able to control the cost and quality in every step.
2. High and stable quality in both casting and machining
A. We use standard raw material from big factory, we provide chemical composition if needed.
B. We cast the products by ourselves, our castings are good quality.
C. We use diamond cutting (machining) tool, whip keep the product good quality and shiny.
3. Big volume regular stock
We keep 150000+ pcs of regular casting, semi-finished products and finished products in stock, which enable us to deliver the goods in time.